Thank you for attending The
music City Sales summit!
MORTGAGE LOAN OFFICER EVENT!
think big
The first-ever Music City Sales Summit in Nashville, Tennessee, is a one-of-a-kind opportunity that merges the sharpest industry experts, cutting-edge mortgage market analysis, and unforgettable, fast-moving sessions that will send your sales off the charts!
READY TO MAKE YOUR SALES SING?
Join us November 07- November 08, 2022
What You'll Experience:

- Two full days packed with knowledge and excitement to help take you to the next level!
- Learn what's working NOW from top producers and what they're doing to grow their business.
- See results in your business by utilizing our cutting-edge content rich with tangible takeaways.
- Network with mortgage masters and peers in an event exclusive to Nashville.
- Free tools and take home resources to help you grow your business.
- Did we mention…FUN?



Location
Margaritaville Hotel
425 Rep. John Lewis Way S,
Nashville, TN 37203
Date & Time
November 7, 2022 9AM-4PM November 8, 2022 - 8:30AM- 3:30PM
Please contact:
[email protected]
for more information!
Day 1 Kick-Off - Opening Remarks
Session with Leigh Brown - CEO, #1 Best-Selling Author, Coach and Keynote Speaker - The 7 Deadly Sins of Sales 2.0
Session with Andrew Pawlak from leadPOPS - Take Back Your Clients
Lunch Break - (Provided)
Session with HomeBot and Findmywayhome.com
Session with Rebecca Lorenz from Ninja Mortgage - Creating Abundance in a Shifting Market
Margaritaville Mortgage Mix n' Mingle: featuring Singer Songwriter Dakota Striplin
Event Details: Provided at on-site Registration
Session with Mortgage Banker Panel with Charlie Fleming, Garrett Locklear, Ginny Phillips, Kim Winters, and Quentin Hardy
Session with Jason Stier The VA Loan Boss - 3D Triangle of Success
Session with Mia Jones from Freddie Mac - Understanding the State of Homeownership
Lunch Break - (Provided)
Session with Divorce This House and Total Expert
Session with Dave Savage from Mortgage Coach - How Top Producers are Winning in this Market
Session with Tim Davis from The Originator's Guide/Atlantic Bay Mortgage Group - Be the Victor not the Victim
Closing Remarks and Setting the Tone
Speakers
Industry leaders in the mortgage, marketing, and brand space. One time only at the Music City Sales Summit.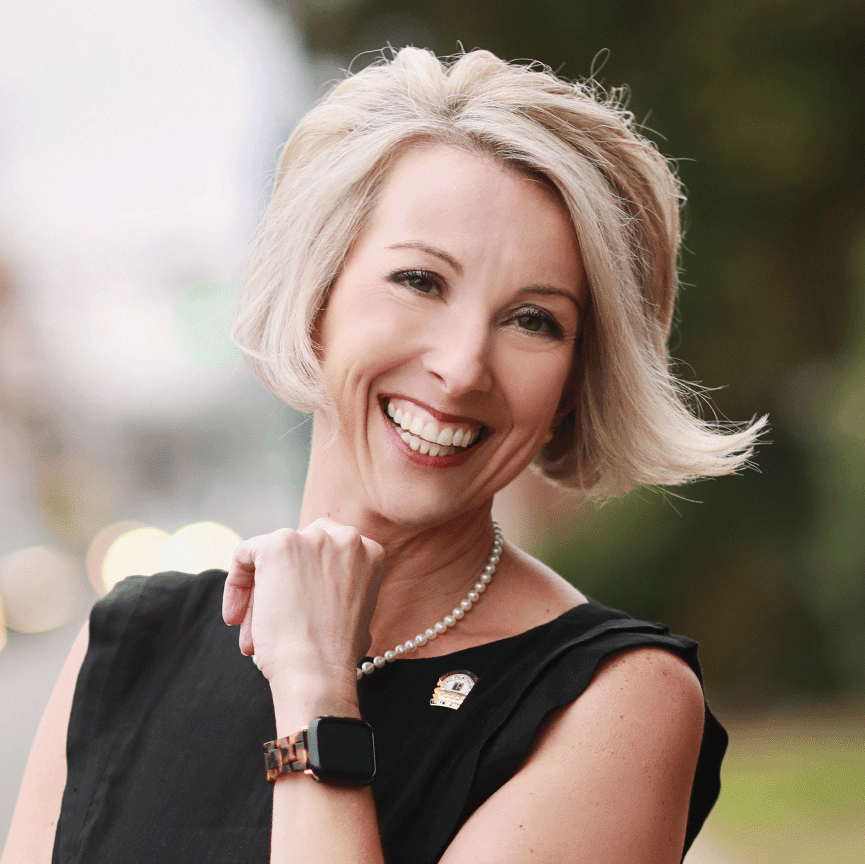 Leigh Brown
Kickin' Keynote Speaker
As an international Certified Keynote Speaker (CSP®) Leigh uses her decades of experience as the go-to expert for REALTORS® to help any organization get on track with goal setting and attainment and knows the secret to building solid relationships with clients.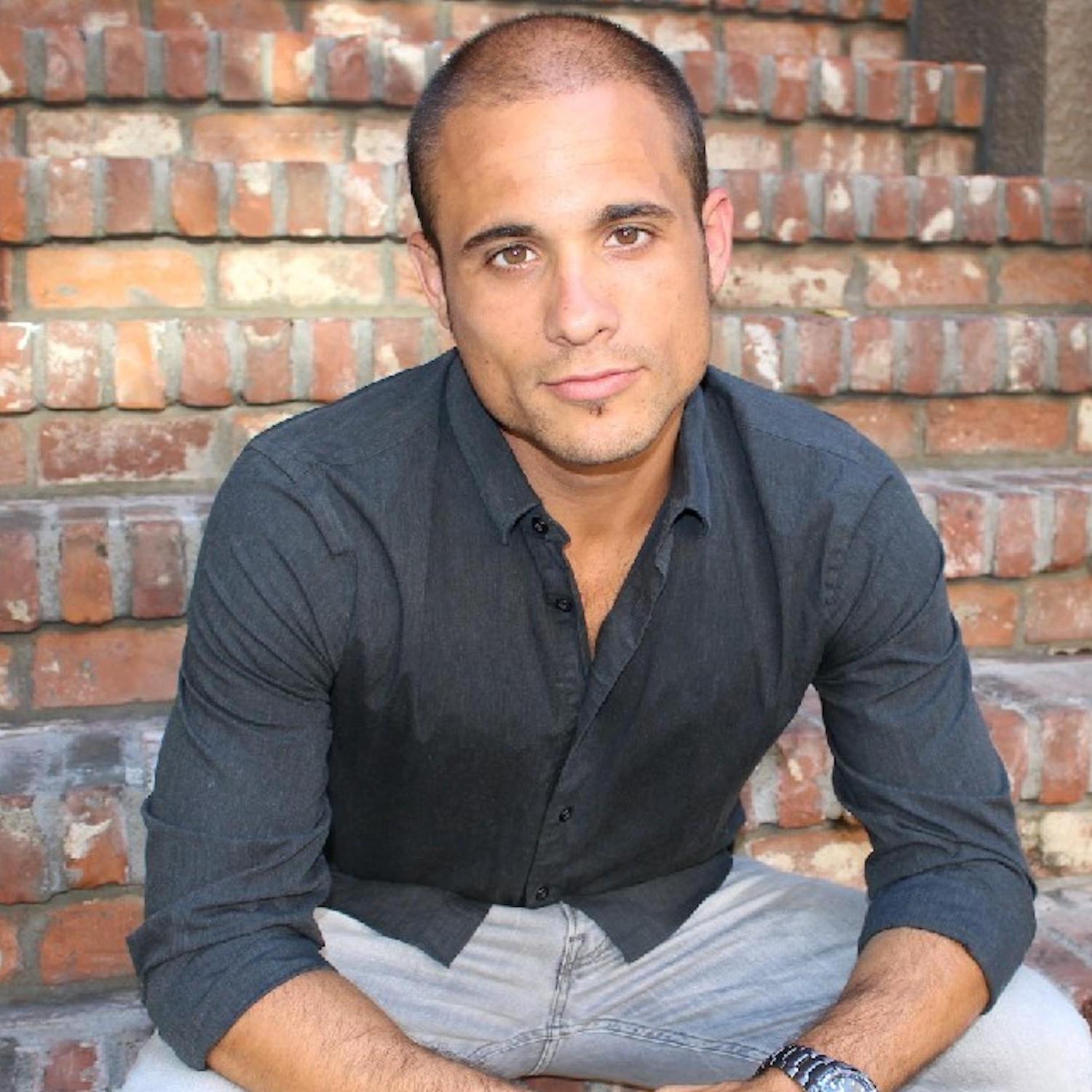 Andrew Pawlak
co-founder of leadpops
After co-founding leadPops, Andrew partnered with Zillow to develop the technology and strategy behind their Mortgage Marketplace, doubling their lead conversion rates. Andrew works to empower clients to take a stand against selling leads and instead, helps to generate them.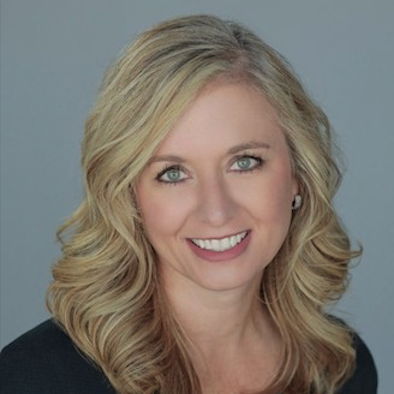 Rebecca Lorenz
Ninja Mortgage
Rebecca is a certified sales and empowerment expert, who has applied the revolutionary teachings of Ninja Mortgage to both her professional and personal life. As an inspirational Master Coach and Ninja Mortgage instructor, she works closely with individuals and teams to help grow their production and cultivate a better work/life balance.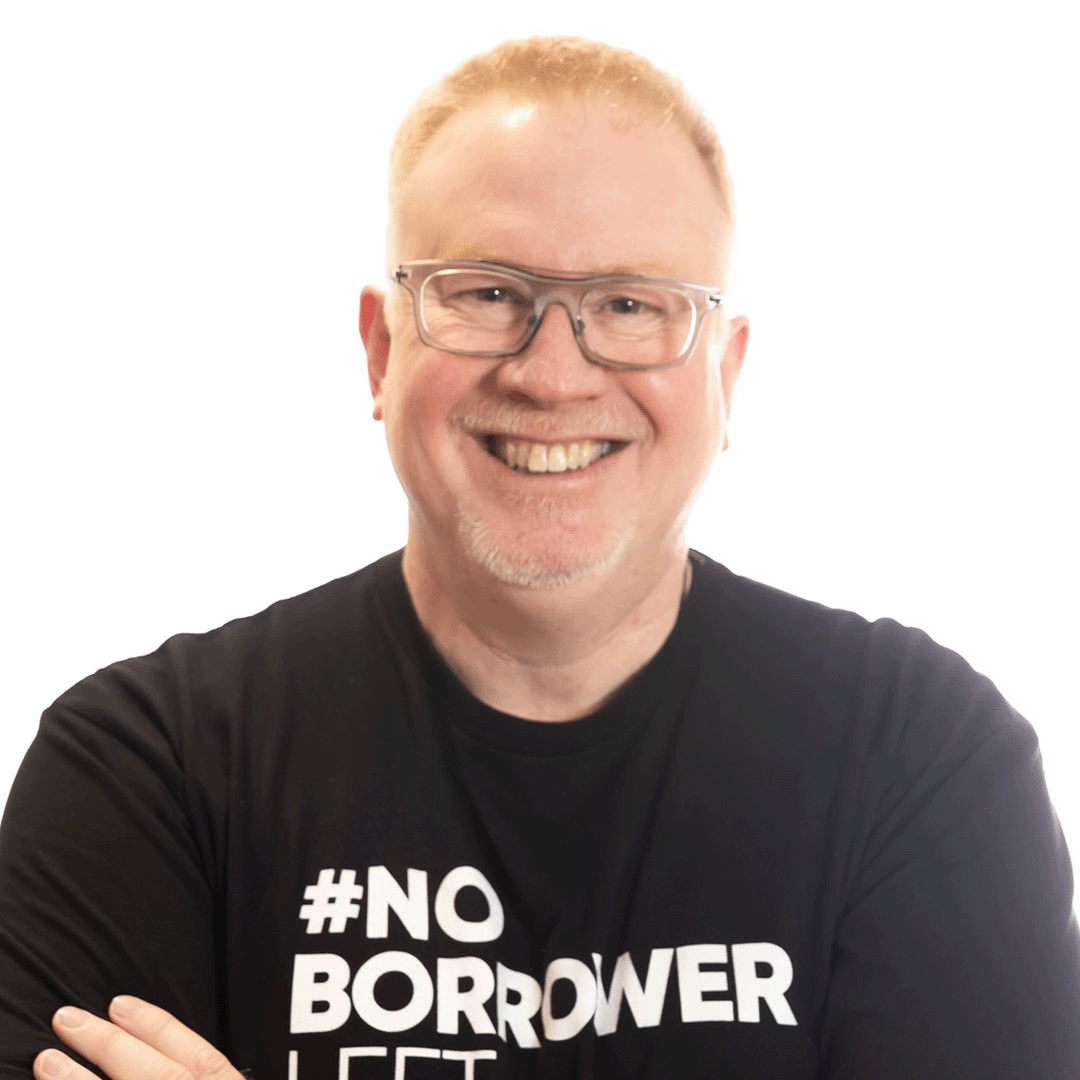 Dave Savage
THE MORTGAGE COACH
As Chief Innovation Officer of Mortgage Coach and Sales Boomerang, Dave is an innovator known for turning mortgage advice into a competitive advantage for lenders and loan officers. He also started the Mortgage Coach YouTube channel and co-founded the company SmartReply.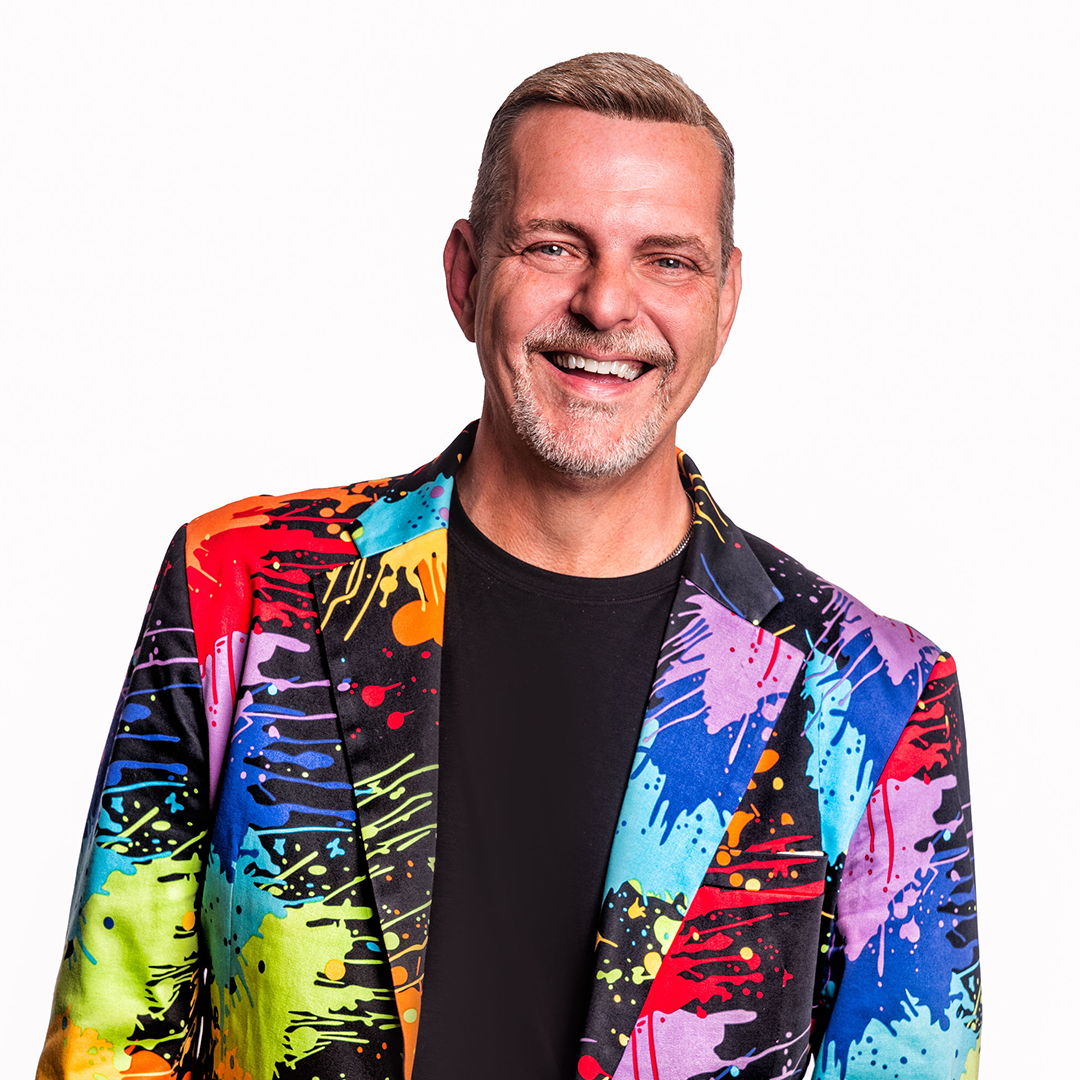 Tim Davis
THE ORIGINATORS GUIDE
A 20-year veteran of the mortgage industry, Tim has opened and sold two mortgage companies and coached thousands of loan officers across the country. He wrote the bestselling book Circle of Referrals, founded The Originators Guide magazine, and is also the host of The Originators Guide podcast.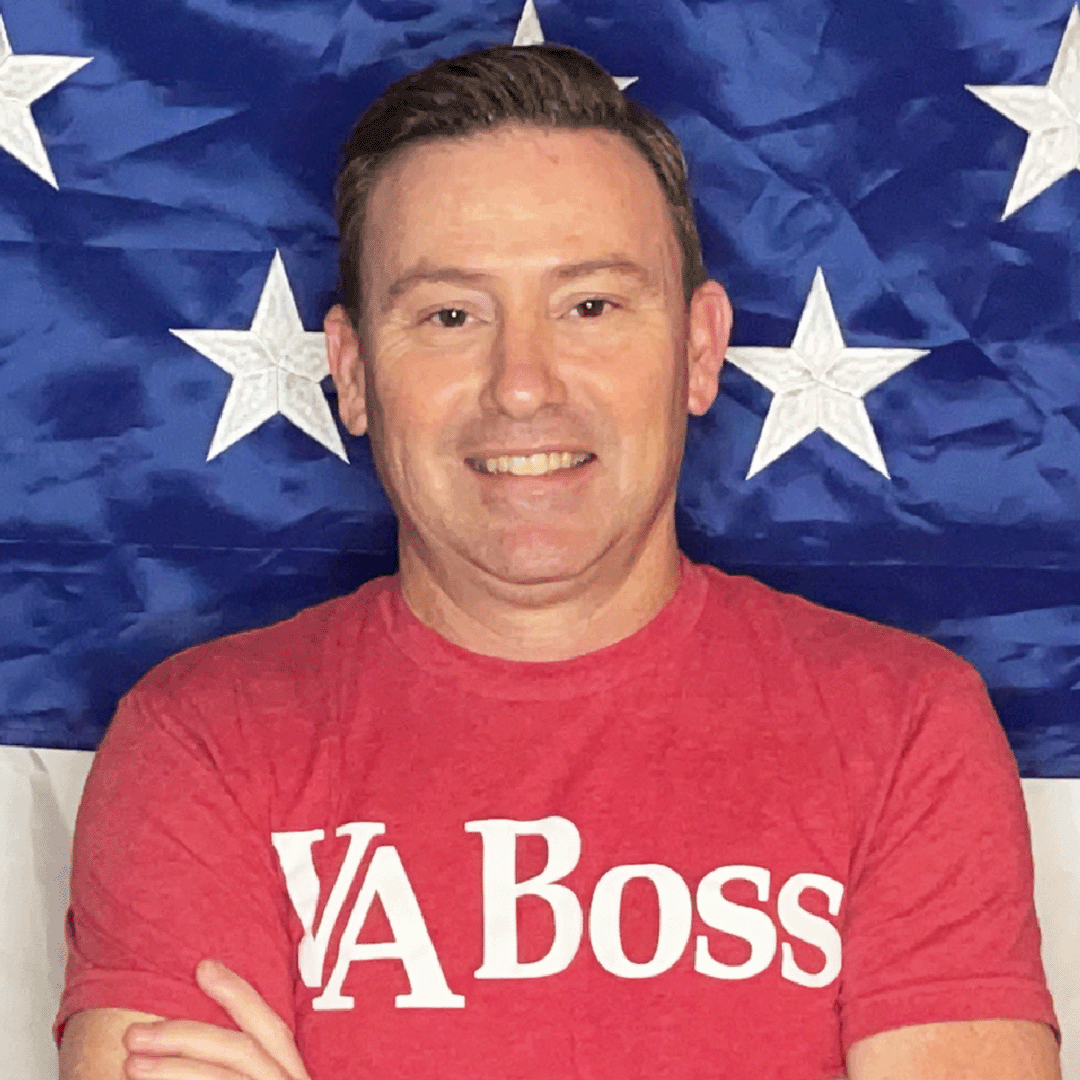 Jason Stier
TOP MILITARY ORIGINATOR
As a subject-matter expert in the VA home loan arena, Jason has spent nearly two decades dedicated to educating and advocating for the VA loan benefit. He has been recognized as a Top Military Originator by National Mortgage Professional magazine.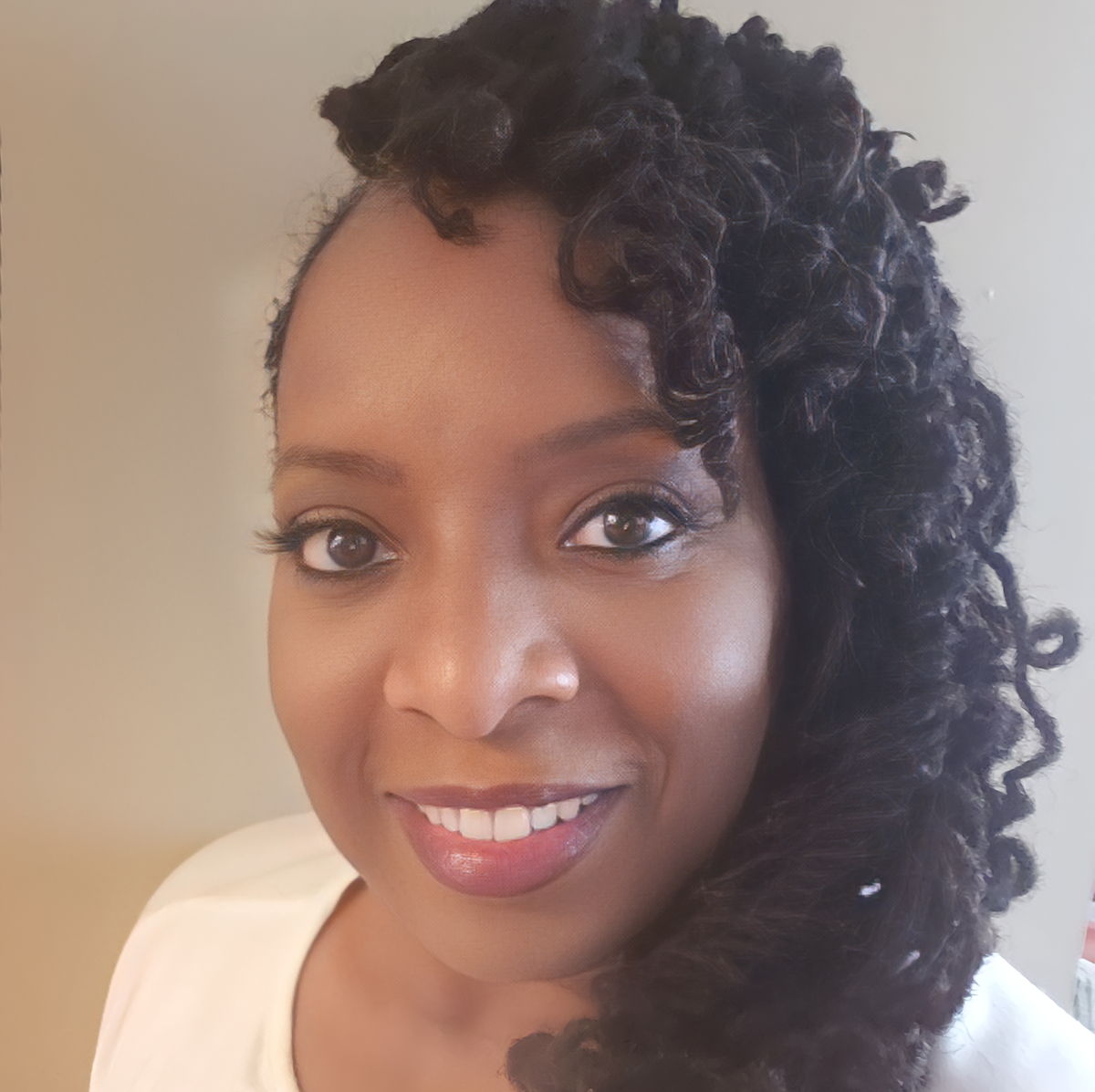 Mia Jones
FREDDIE MAC
As an Affordable Lending Manager on the Affordable Lending team in the Freddie Mac Single-Family Mission and Community Engagement division, Mia facilitates broader credit access to underserved families through strong key client relationships with Lenders, Housing Finance Agencies, and other industry stakeholders. Mia utilizes a data-driven approach to promote awareness, educate industry stakeholders on business solutions, and increase utilization of Freddie Mac's offerings.
ACCOMMODATIONS
Just a few blocks from Nashville's famous Broadway and steps away from Music City Center – come enjoy an urban retreat for serious music fanatics or seekers of adventure. Revved up for rocking or chilled down for relaxing, either way you want to play, we get it. Margaritaville Hotel Nashville will offer a singular experience where guests can revel in the heart of Nashville and indulge in the spirit of Margaritaville. This hotel boasts gorgeous sleeping rooms that begin on 4th floor of property. Large rooms with Margaritaville décor, 55" TV, refrigerator, Keurig Coffee makers oversized bathrooms and showers.
For hotel booking, please contact: 1-866-403-1922
Location
Margaritaville Hotel, Nashville, TN
Processing Registration...